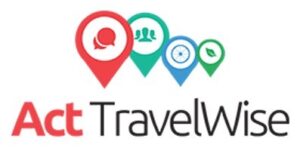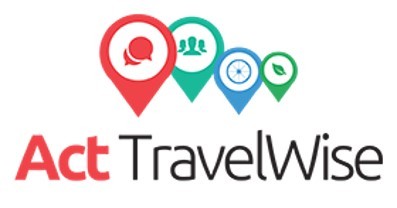 Join us for our next Act TravelWise Webinar : Pathways to Net Zero at which we will be joined by Claire Haigh from Greener Transport Solutions.
About this event
The key conclusion of the Greener Transport Council's Manifesto for Decarbonising Transport was that clean technologies will not be enough to reach our net zero targets for transport, we also need to reduce the volume of traffic on our roads. The focus of the Pathways to Net Zero programme is to develop proposals for how to deliver the traffic reduction required.
The programme began in March 2022 with a series of five roundtable discussions which aimed to drill deeper into the key areas necessary for delivering traffic reduction.
The webinar will take place on 5th July 12:00-13:00
To book your place follow the link below:
Act TravelWise Webinar Series: Pathways to Net Zero Tickets, Tue 5 Jul 2022 at 12:00 | Eventbrite
To view all our events, follow this link: Team Modeshift Events – Modeshift – Sustainable Travel