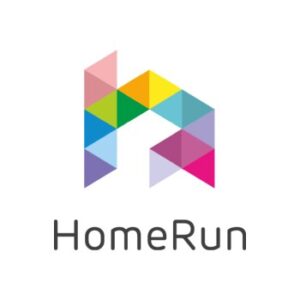 Website: https://www.homerun-app.com/
Email: info@homerun-app.com
About us

An innovative digital platform that enables a holistic view of school transport to facilitate smarter decisions and sustainable improvement of school journeys.
New for Modeshift members

The HomeRun App is our flagship product which gives everyone the opportunity to make a difference and improve their school journeys. We already work with several Modeshift members such as Wiltshire Council, Bath & North East Somerset Council and Camden Council as well as a number of the top independent schools in the country.