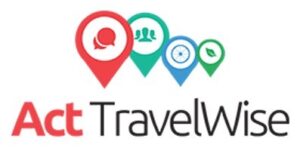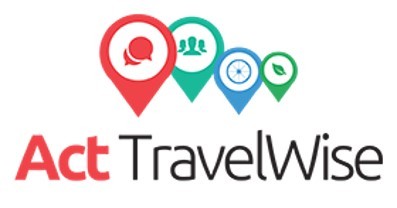 The Act TravelWise 2022 Annual Conference
Act TravelWise : Annual Conference 2022 – 15/16/17th Feb. Online Event Tickets, at Eventbrite
"Sustainable Transport 2022 ; Recovery and Progress".
Recovering from the pandemic and progressing actions from COP26 as we head into 2022
The past two years have been unprecedented. The UK economy and its regions, cities, towns, and villages are
hopefully on the road to recovery. At the same time, we face a climate emergency that threatens our
environment, our way of life and possibly our very existence. COP26 in November 2021 was deemed by some
"The Last Chance Saloon". Sustainable Transport, Active Travel and Public Transport must all play a part in both
the UKs economic recovery and progressing the actions agreed at COP26.
Join our conference speakers to understand what is required and what is blah, blah, blah!
Register now via Eventbrite! All are welcome. Free delegate places for members. Non-member registration
Full details of sessions and speakers are found here :- ActTW Conference 2022 PDF